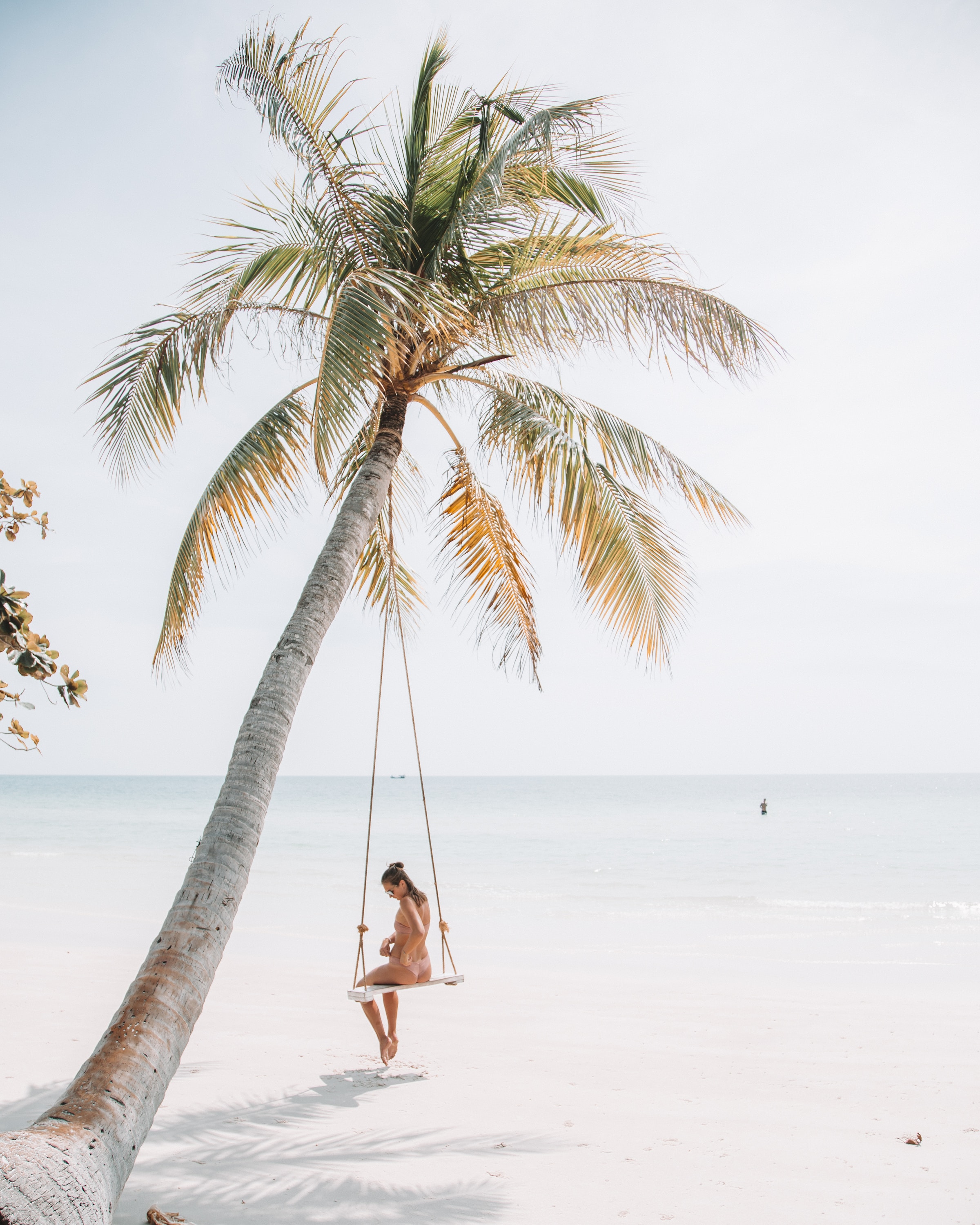 There are those that enjoy the occasional day at the beach, and then there are beach lovers. You live for the island vibes of summer, closely counting down the days until the weather is perfectly balmy, and you can soak up the sun at the beach. As you leave sweater weather behind and prepare for long days at the beach, you can't forget your beach day essentials. No one wants to find a spot on the sand with a great ocean view, only to realize that they've left their towel on the kitchen counter. To make your perfect beach day a shore thing, we've put together a beach day packing list you'll use all summer long.
1. Beach Towel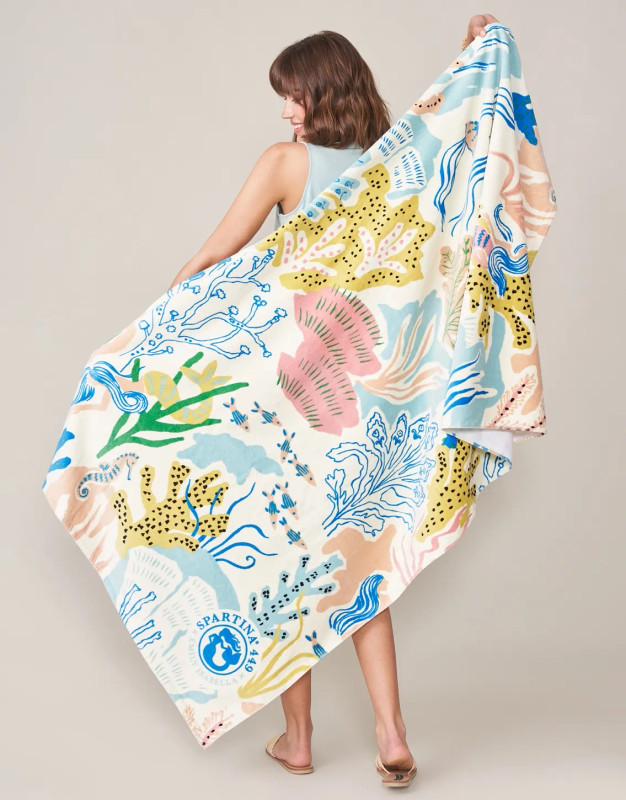 Every tropical swimsuit needs a beach towel to dry it off. Whether you can't get enough of the ocean waves or you're more for lounging in the sand, a beach towel is your all-purpose beach day essential. Just because it's a practical item, doesn't mean that it can't be cute and coastal! Tropical-inspired beach towels wipe off the salty water from your legs, and when they're finished, they help you stand out in the sand amongst all of the solids and stripes.
2. Resort-Style Hat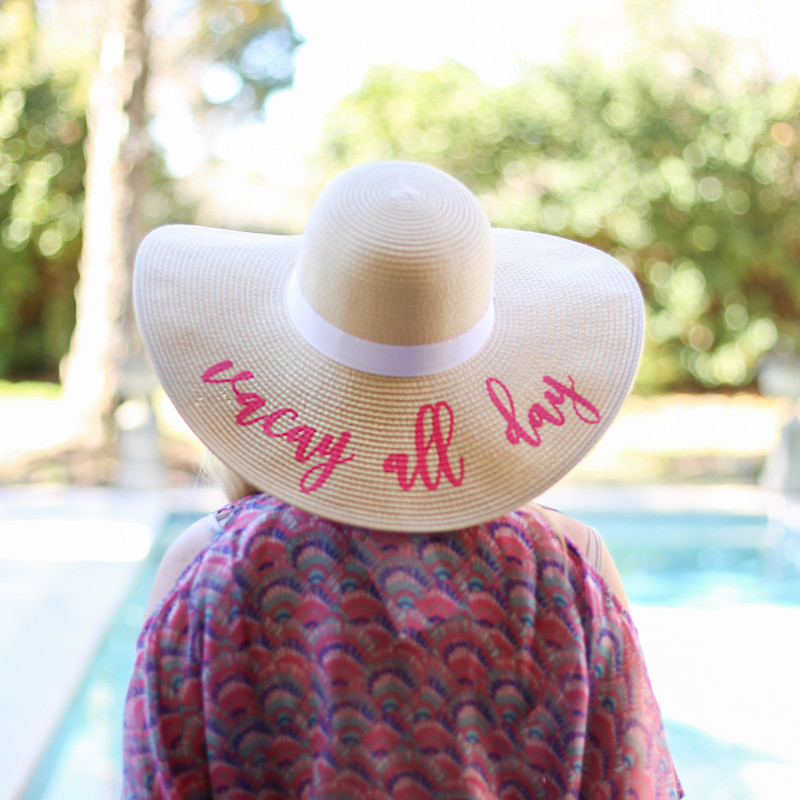 Being at the beach all summer means that you'll be exposed to the harsh – and hot – rays of the sun. While it's vital that you pack your sunscreen in your beach day packing list, a resort-style hat is a fresh new beach day essential that takes protective fashion to a whole new level. Tropical hats protect your skin and the top of your head and keep you cool when you're under the beach sun, all while giving you the best style on the sand. They're the perfect complement to your sunscreen.
3. Beach Cooler Tote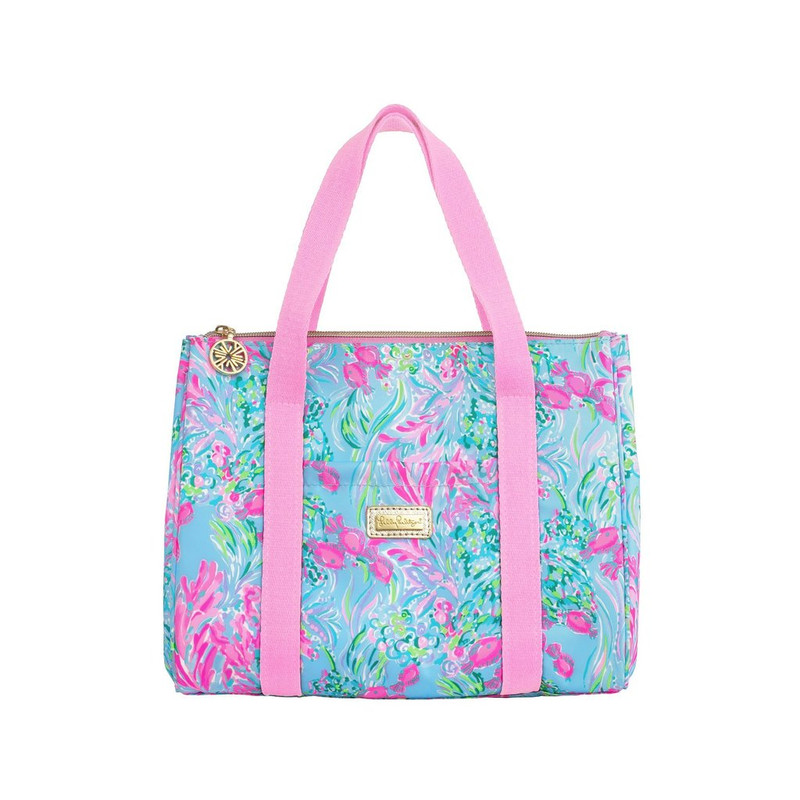 Once you've found the perfect spot in the sand and set up all of your beach day essentials, you're there from morning until the evening breeze sets in. You can't very well have a long beach day without some of your favorite foods and beverages with you! Keep them as cool as the blue of the ocean in a beach cooler tote. It's a tropical beach bag so cute, no one will know that it's packed with lunch!
4. Stylish Eyewear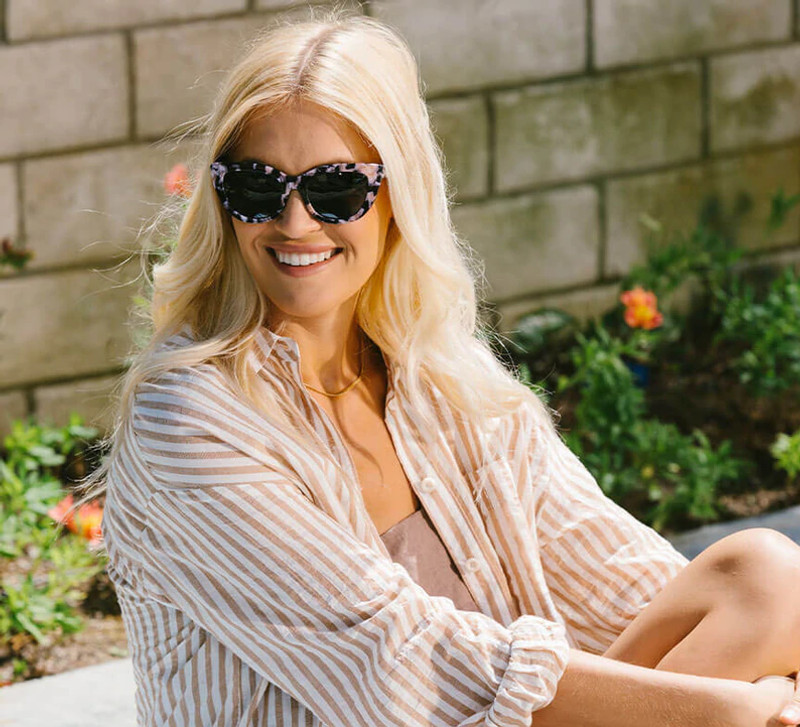 You've protected your skin with a hat and sunscreen, but what about a beach day essential for your eyes? Your eyes are sensitive and have sensitive skin around them to boot. Conquer sun protection in style with polarized sunglasses. Paired with your resort swimwear, you'll look like you just stepped off the runway of a resort-style fashion show.

Is your beach day pack list filled with the latest buzz-worthy books? Sun readers are 2-in-1 eye protection that are perfect for tackling that stack without sacrificing your finely tuned beach style.
5. Colorful Cover-Up

While there's nothing wrong with sitting in a bikini all day, there are times you want to cover up as you lounge. Colorful cover-ups are the beach day essential that your beach bag is missing.
Rather than sliding your shorts and t-shirt over your wet swimsuit, a cover-up provides delightfully breezy and stylish coverage that pairs like a dream with your suit. Cover your bikini bottom with a sarong, slip on a dress for full coverage, or wear a flowy top – the level of coverage is up to you!
6. Beach-Ready Flip Flops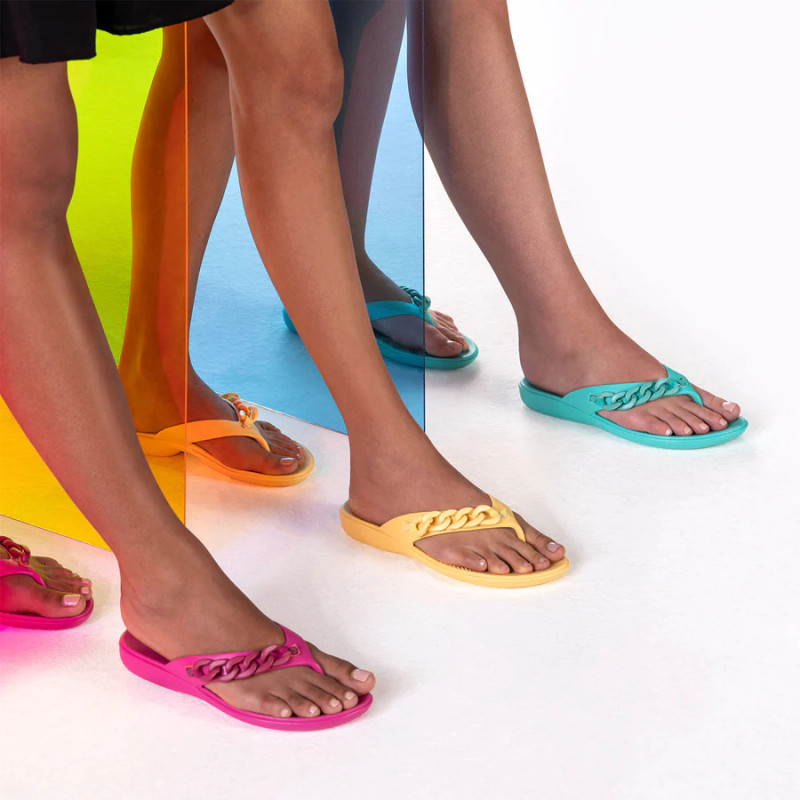 Trekking through the sand in shoes is no easy feat – doing it barefoot when the sand is hot from the burning sun is even trickier. Resort flip flops were made to help you glide through sand with the grace of a mermaid. This beach day essential is perfect for everything from finding your spot at the beach to cruising around on the pier. Your feet will thank you for adding flip flops to your beach day packing list later.
7. Drinks Tumbler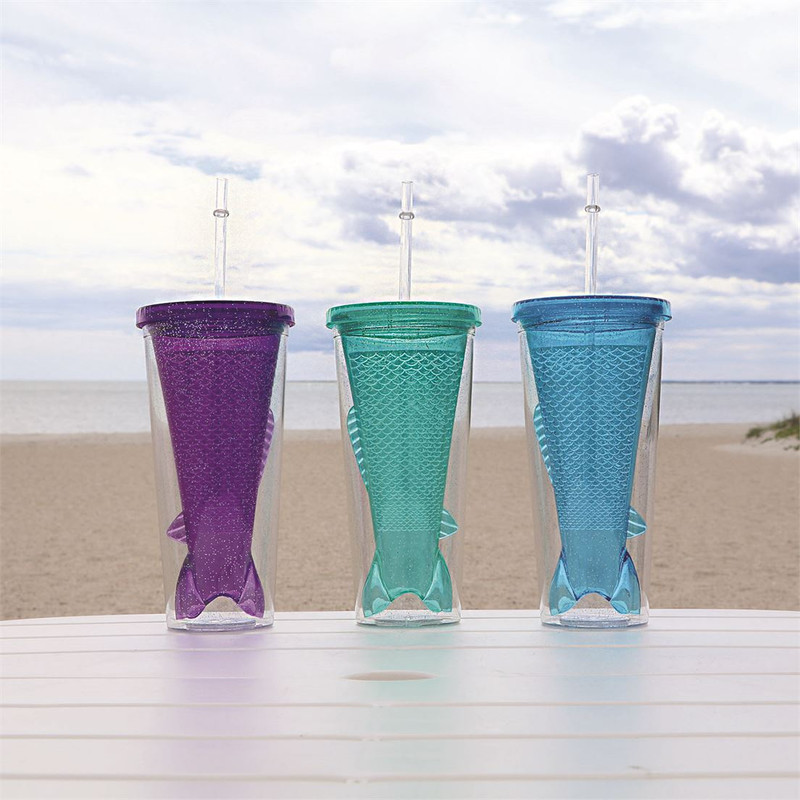 There's nothing worse than pulling your ice-cold drink from your tote and getting a mouth full of grainy sand. You love sand, but it belongs on the beach – not in your drink! Your solution? Packing your beach bag with a lidded tumbler that keeps your beverage of choice sand-free. Drinkware isn't just for home and work; it's a beach day essential. A beach read, a soft beach towel or blanket, and an icy drink in a tumbler sound like an idyllic summer beach day to us.
Summer Essentials
Make the most out of every beach day on the horizon by coming prepared with your essentials. Soaking up tropical island vibes will be twice as fun (and stylish!) when you're protected from the sun, sand, and everything else the beach has in store. Find your resort-style essentials for every season at our beach shop!